JANUARY 23, 2012
The Design of Dissent: Socially and Politically Driven Graphics
This panel discussion features graphic design legend Milton Glaser and award winning designer/illustrator Mirko Ilic focusing on graphic design's ability to convey how power is effectively used and distributed, and justice is fulfilled. Based upon Glaser and Mirko's book The Design of Dissent, the authors will discuss how today's image makers and corporate shamans can use design to create the more beautiful and just world we all know is possible.

This Thursday, January 26.
MORE IN NEWS
JULY 11, 2011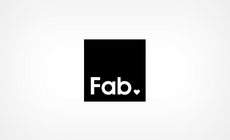 Fab.com
Another big Milton Glaser sale is beginning this morning at 10am on...
DECEMBER 12, 2011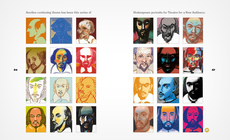 In Search of the Miraculous
View some excerpts from In Search of the Miraculous, which will...
FEBRUARY 10, 2011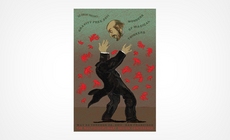 Gravity Free Poster
The Studio's new poster for the multidisciplinary design conference...
JANUARY 05, 2011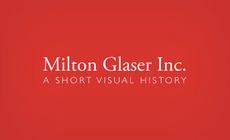 A Short Visual History
An overview of Milton Glaser's work from the last two decades
VIEW ALL