APRIL 13, 2015



Milton Glaser and Rick Banks bring influential 1960s typeface into the digital age.
Glaser Stencil, originally featured on a Camegie Hall poster 1967, has been digitalised in the Bold weight by many, however the forgotten lighter weights have never been digitalised until now. Glaser Stencil has been officially brought back to life in four new weights by Rick Banks at Face37, and is sold exclusively at HypeForType. Purchase here.
MORE IN NEWS
MARCH 07, 2014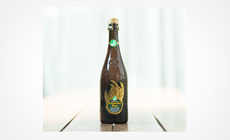 New Brooklyn Brewery Packaging
MARCH 06, 2014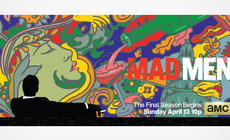 Mad Men
Milton Glaser Inc created the key art for the Final Season of Mad Men...
FEBRUARY 25, 2014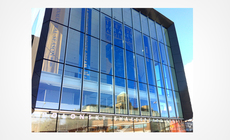 Theatre for a New Audience
The studio designed the signage and dimensional graphics for Theatre...
JANUARY 15, 2013
New Poster for Sale: Lincoln
"For any number of reasons, Lincoln seems to be in the air this year...
VIEW ALL